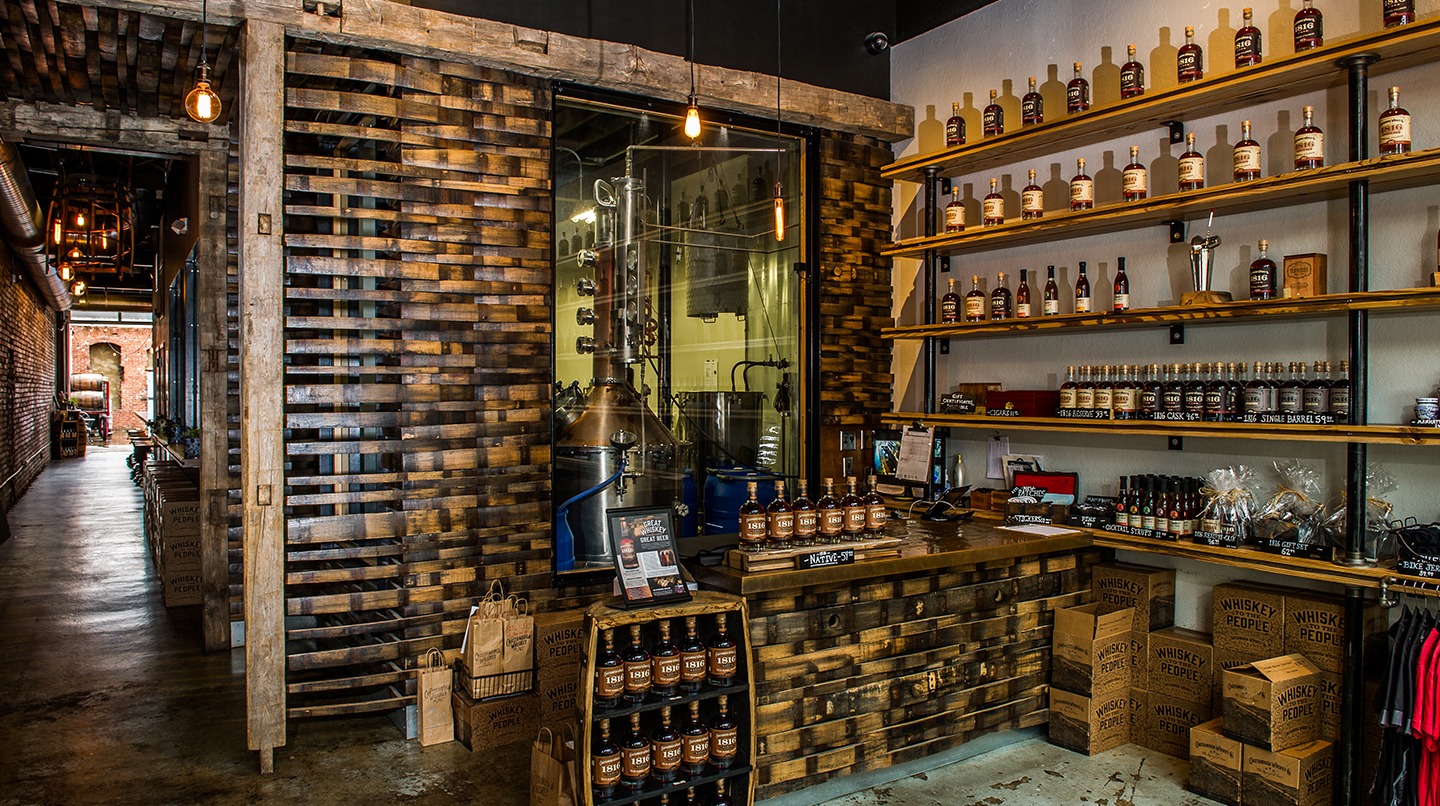 Retail Bottle Shop
Open seven days a week, our retail bottle shop at 1439 Market St, sells all Chattanooga Whiskey products, including exclusively offered limited edition Experimental Whiskeys. It's also the place to purchase Chattanooga Whiskey merchandise, including hats, t-shirts, and one-of-a-kind items.
Chattanooga Whiskey Experimental Distillery1439 Market StreetChattanooga, TN 37402
Available in retail and bottle shops in Tennessee, Georgia, Alabama, and South Carolina or order online and ship directly to your door. Chattanooga Whiskey is also featured in your favorite restaurants and bars throughout these states.