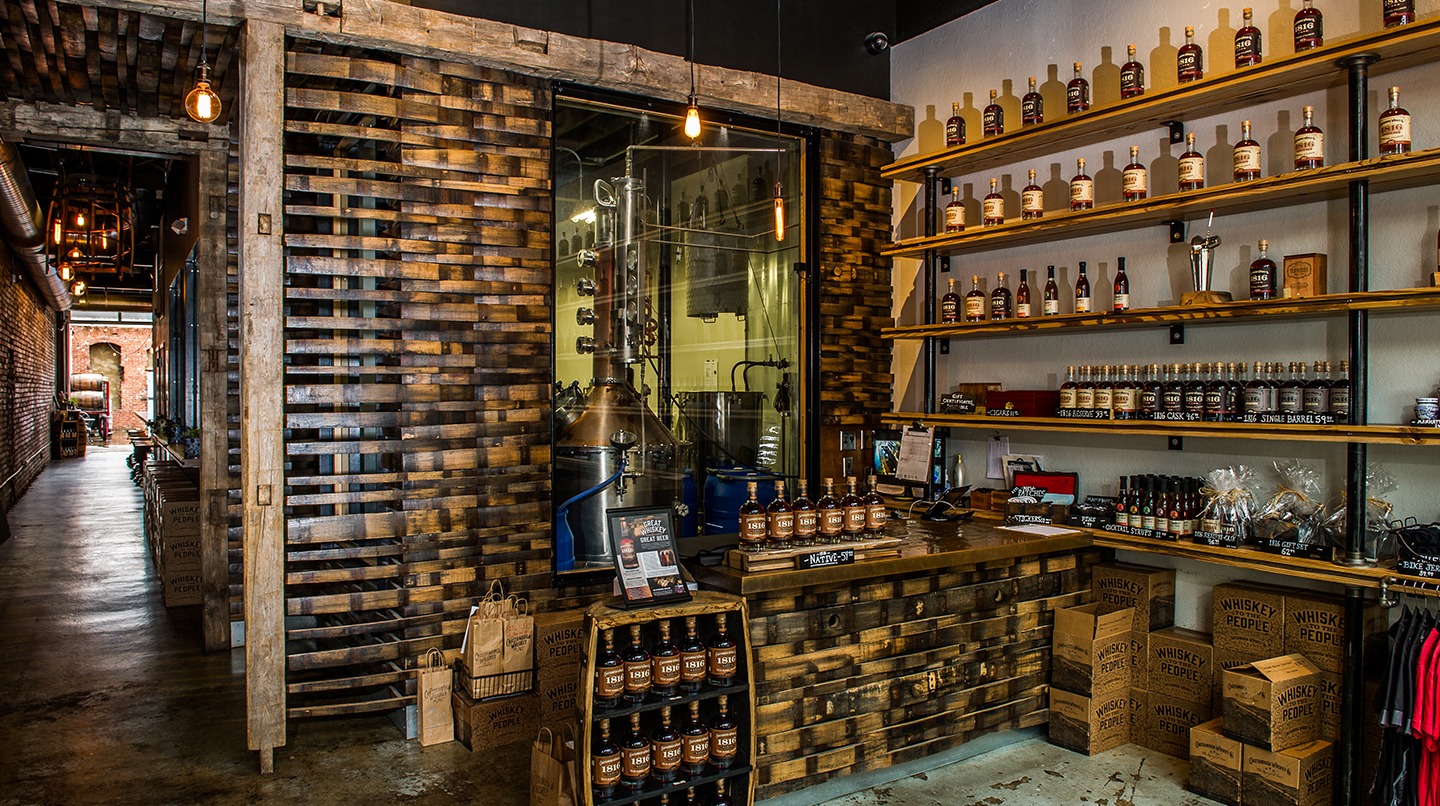 Retail Bottle Shop
Located inside our Experimental Distillery in downtown Chattanooga and open seven days a week, our bottle shop features exclusive whiskey offerings, including our award-winning Experimental Single Batch Series, and one-of-a-kind merchandise items.
Chattanooga Whiskey is available in your favorite retail stores, restaurants, and bars across Tennessee, Georgia, South Carolina, Alabama, Mississippi, Florida, Colorado, Texas, Oklahoma, Kentucky, Ohio, Indiana, Louisiana, and Illinois.


*Seelbachs is a third-party online spirits retailer. By following this link, you are leaving ChattanoogaWhiskey.com. For order information, please contact [email protected].